New Patients at
Inspiration Family Chiropractic & Wellness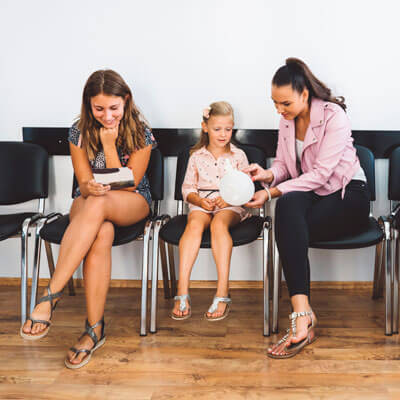 Inspiration Family Chiropractic & Wellness in Lisbon is an open, inviting place where everyone will feel at home. In our family-friendly environment, children are always welcome, too.
When you call to schedule your initial appointment, we'll have you book for the first two visits.
Regular Visits
At subsequent appointments, you'll see Dr. Cameron and discuss any changes in your health and how you've been since your last appointment. She'll discuss various topics relevant to you such as nutrition, posture or exercise, answer any questions you have along the way. You'll receive your adjustment and be on your way in just 10-15 minutes.