Lisbon Chiropractor for Wellness at Every Age
Welcome to Inspiration Family Chiropractic & Wellness!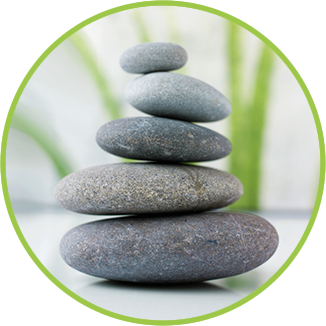 At Inspiration Family Chiropractic & Wellness, Lisbon Chiropractor Dr. Cameron Schroeder offers natural health care to all in our community. Our unique approach is increasingly important in today's world of prescription medications, diagnoses of dangerous conditions and a focus on being reactive instead of proactive.
At Inspiration Family Chiropractic & Wellness, we want to help prevent problems from occurring and affecting you and your loved ones, taking care of you and ensuring that future generations grow up with abundant well-being.
Inspire the Desire for Health
At our family practice, everyone is welcome. Dr. Cameron is passionate about providing care for children, athletes, expecting moms and those who are trying to conceive, who may be able to benefit from chiropractic care and sports chiropractic care. Our youngest patients respond especially well to care, bouncing back from health challenges quickly and growing into healthy adults.
Individualized Care for the Best Results
With specialized techniques for soft tissue work, manual and instrument-based solutions, we'll tailor our methods to what works best for you. In a warm and welcoming environment, you'll feel comfortable, relaxed and know that you'll get answers to all your questions and have your concerns thoroughly addressed.
As a chiropractor for the Minnesota Vixen, Dr. Cameron has seen the incredible results that athletes can achieve with chiropractic care. Whether you want to recover promptly from an injury or reach your peak performance levels, we're ready to assist you in attaining your goals.
We welcome the opportunity to evaluate your health and determine how we can help you. Contact our team today to learn more or schedule your appointment with Chiropractor Lisbon Dr. Cameron! Same-day visits are available for your convenience.